Answering Chats¶
Here you will learn how to answer and handle chat requests from your website visitors. You can use one of the three methods to answer: Web browser dashboard, Desktop App or Mobile (iOs and Android) app.
Desktop App¶
Using Desktop App to answer chat requests is a preferred method. It offers the most convenient and easy way of handling chat sessions with website visitors. Desktop App can be downloaded here. Once installed please follow steps below: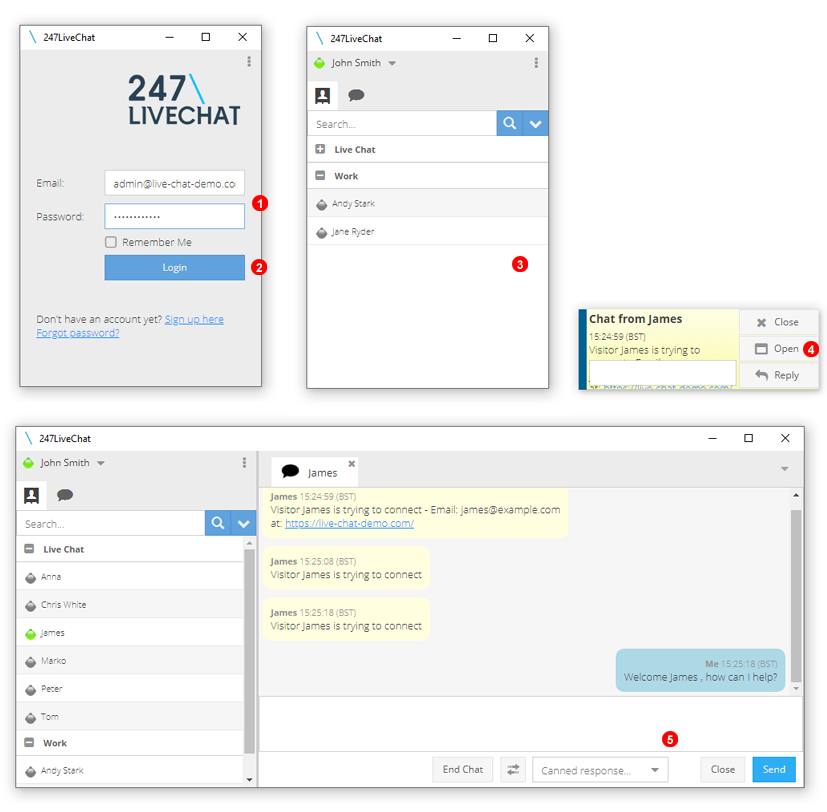 Figure 2.1 Desktop App - answering chat.
Enter your 247LiveChat email and password.
Click Login button.
Once logged in you will see Contacts list with past Live Chat sessions and your co-workers.
On incoming chat request from your website visitor a popup will show in bottom right part of the screen along with an alert sound. Click Open button open Chat panel.
Selected one of the Canned responses from bottom toolbar or type your response and click Send button.