It is quickly becoming an accepted fact that live chat software can help increase sales for a website that is based on an eCommerce product by building customer confidence. However, many website owners do not realize that live chat software can also help save an online business from sales doldrums if used correctly. The following are a few of the ways that this new technology tool is quickly taking over as the saviour of start up businesses and the favoured choice of established companies alike.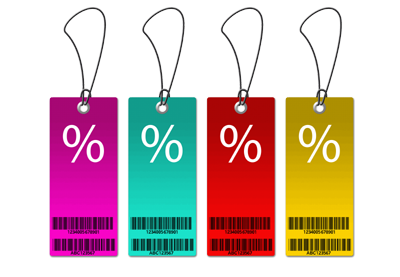 First of all, live chat software can save a company a great deal of money allowing them to expand without paying too much in travel costs due to the fact that it allows for a company to keep all of its locations in one central spot. Typically this can be hard to do because of the cost of travel and the high cost of training employees that are scattered across the globe. However, agents can be trained in live chat software once you purchase a package from almost anywhere making training concerns obsolete.
At the same time, live chat software will also seek to transcend the global boundaries of your retail crowd. Sometimes companies fail aboard when they try to expand due to the fact that customers are not able to call the international help lines or receive proper customer service.
Must customers in fact will prefer to purchase from a company within their own country because they know they will get the support they need. However, this is not a concern with live chat software in place since you can offer 24/7 for free regardless of where a potential client or purchaser resides increasing your potential sales base.
Finally, live chat software can help you reduce the amount of cart abandonment that occurs on your website. No doubt you have noticed that a great deal of customers start a cart only to leave it behind or browse on.
Many of these customers would probably finish their purchase if they simply had the answer to a few questions or had talked to an agent about the product that could help convince them that it was right for them. If you take the time to purchase live chat software you can talk to your customers on the spot keeping them on your website long enough to complete the sale every time.