Live chat software is the newest aspect of the ecommerce world, but unlike many passing fads it is one option that you would do well to take note of and add onto your website if you run a website that offers products or services to browsers. The shift is major given the fact that the internet used to be the one place in which you did not have to worry about customer interaction, but now that social media has overtaken the web along with email and instant messaging services, browsers demand instant answers and live chat software is the one way that you can make this happen.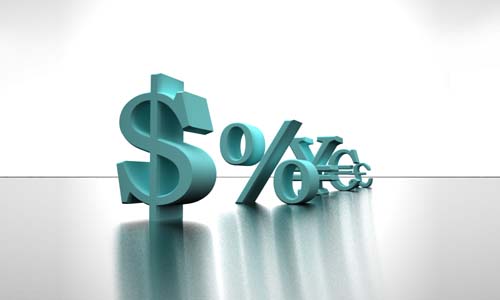 Online it only takes a customer about thirty seconds on average to browse onto another website if they do not find what they want or become frustrated with a website layout while looking for a product. This means that even if you have the top rated website for a certain product on search engines that a high percentage of your customers will browse onto the next website if they cannot find what they want. Given that you have most likely already paid dearly to secure that spot, you need to invest in live chat software to hold their attention.
With live chat software you will be able to connect your customer support team or any other company representative to your customers instantly before they click off your website. Thus, once your SEO efforts direct them to your website you can make sure they stay and make sure that they make a purchase. With live chat you can either reach out to a customer that seems to be at a crossroads with stalled browsing, or you can simply allow them the easy to see option to reach out to you.
This helps you in two ways: if they have a question they get a direct, quick answer and if they need a product you can send them directly to it. Online browsers have a much shorter attention span and much less patience than those in real retail shops.
Thus, you have to cater to this factor by giving them prompt by the second attention. This is the number one way to guarantee their satisfaction and guarantee your sale. The best part of the equation is that live chat software is now relatively low cost to purchase so there is no time like the presence to start making it work for you.