As a website owner, the best client can be defined as either one of two things: a client that makes a larger purchase, and then goes on to tell all their friends about the website leading to many more purchases, or a client that returns multiple times on a regular basis to make purchases as the need arises. Both of these scenarios are excellent, but before you can start to see the great sales pages associated with these scenarios you need to know the secret which is the story behind how I found my best client.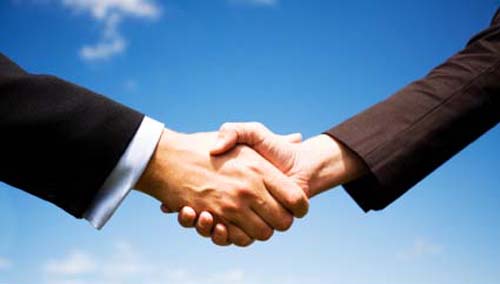 Sales on my website were acceptable although not spectacular for a long period of time and were neither rising dramatically or decreasing. My website ranked high in search engine results, my flash was wonderful, my product description pages were flawless, positive reviews were everywhere, and my products were extremely high value to any customer who came across the page.
With all of these factors taken care of, I could not figure out why my sales were not increasing at all, and then it hit me, I needed a way to interact with browsers that liked what they saw but still moved on; a way to talk to them and address their concerns so they would purchase from me next time.
It seemed that email and a phone contact number was not enough because browsers were not using these outlets, but then I discovered live chat software. With live chat software products I was able to install a help now button on my website so that browsers could speak to me or one of my staff members at any time they wanted.
Even more surprising, I found that customers often started clicking on it asking for a link to a product they could not find or even just asking how something worked and if it was the right match for them.
Within just a few days of using the live chat software, I started venturing out and contacting browsers instead asking them if they had any questions and launching into a sales pitch. Remarkably, this worked as well and before long I had double the amount of purchases occurring in a month with a landslide of reviews from customers stating that they loved the customer service and felt confident in purchasing products from my website due to the one-on-one counselling they had first. My only regret is that I did not find out about live chat software sooner.